WATANABE, Koichi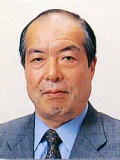 Global Environment and Thermal Energy Enginering, Thermal Dynamics / Alternate Refrigerant / Thermic Property of Natural Refrigerant / Heat Pump System .. and more.
MAEDA, Masanobu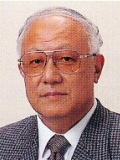 Active Intelligent Measurement by Laser and Computer Technology / Thermic Fluid Engineering .. and more.
NAGASHIMA, Akira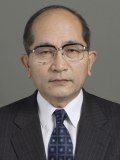 Thermophysical Property / Energy / Environment
SHIMIZU, Kiyotaka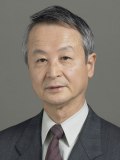 Optimum Control Theory / Non-linear Control Theory / Mathematical Programming and Global Optimization / NeuralNetowork and Chaos / System Engineering / Artificial Intelligence
INASAKI, Ichiro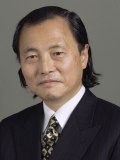 Intelligent Processing / Emission Free Machining / Fusion Process Fused Manufacturing
SAWA, Kohichiro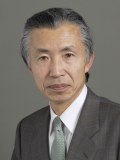 Energy Converter / Superconductivity Application / Actuator / Contact Reliability / Numerical Mathematics of Electromagnetical Field
SANO, Akira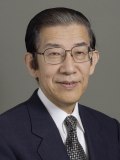 Control System / Medeling and System Identification / Non-linear Adaptive Control / Sound and Vibration Adaptive Control .. and more.
TANISHITA, Kazuo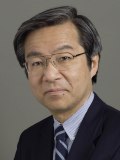 Biomechanics / Biofluid Dynamics / Cellular Mechanics / Life and Environmental System / Bio-Transfer Phenomenon
HAMADA, Nozomu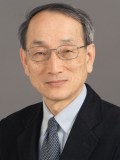 Digital Signal Processing / Microphone Array Signal Processing / Movie and Image Processing / Computer Vision